All professionals at Anniston Dental Group maintain the highest levels of accreditation and pursue ongoing education to stay abreast of the latest trends in the medical field. Read on to learn more about our staff's experience and training.
Dr. Karen Connell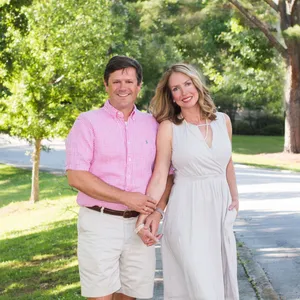 Dr. Karen Connell enjoys practicing dentistry because of the relationships she is able to build with her patients and their families. As an Art Major in college, she loves being able to combine her artistic skills with science to provide her patients with the best possible dental care.
Dr. Connell attends many continuing education courses annually and is involved with UAB practice-based research projects to stay connected with new technologies. Furthermore, Dr. Connell is a member of the American Dental Association and the Academy of General Dentistry.
Dr. Connell has served the Anniston/Calhoun County community for the last 10 years. She is a graduate of The Donoho School, The University of Alabama, and The University of Alabama School of Dentistry. She and her husband, Russ, have two children and are active members of Parker Memorial Baptist Church.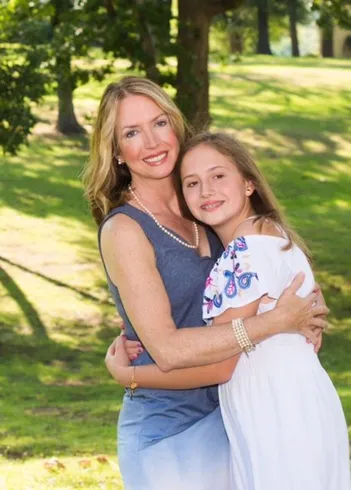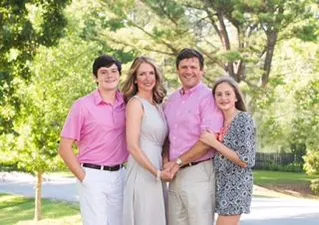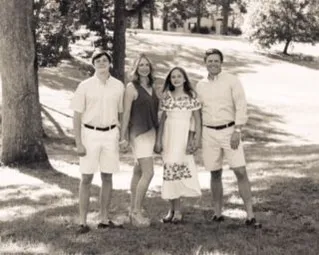 ---
Dr. Nipa Parikh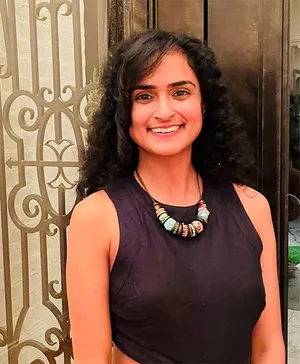 Dr. Nipa Parikh is committed to her role as a leader in dentistry. She hopes to share her knowledge and experience with her patients to ensure they enjoy a lifetime of good health. Dr. Parikh grew up in New Jersey and completed her General Practice Residency close to home at Rutgers School of Dental Medicine.
For her undergraduate education, she attended Wilkes University in Wilkes-Barre-, Pennsylvania with a Major in Biology and a Minor in Chemistry and Studio Art. Dr. Parikh graduated with high honors and scholarships for her academic achievements. From there, she attended dental school at Temple University Kornberg School of Dentistry in Philadelphia, Pennsylvania where she obtained her degree in dental medicine, DMD.
Dr. Parikh has a wide range of skills and experience in providing root canal therapy, surgical and non-surgical extractions, crowns, bridges, dentures, implants, as well as pediatric and cosmetic dentistry. Dr. Parikh is also a certified provider of Invisalign.
Dr. Nipa Parikh enjoys spending time with family and friends, exploring, relaxing, traveling, and being outdoors. She is excited to move to Alabama with her fiancé, Abhishek Purohit, a Pediatrician who is a local to Anniston, Alabama.